Skip to Content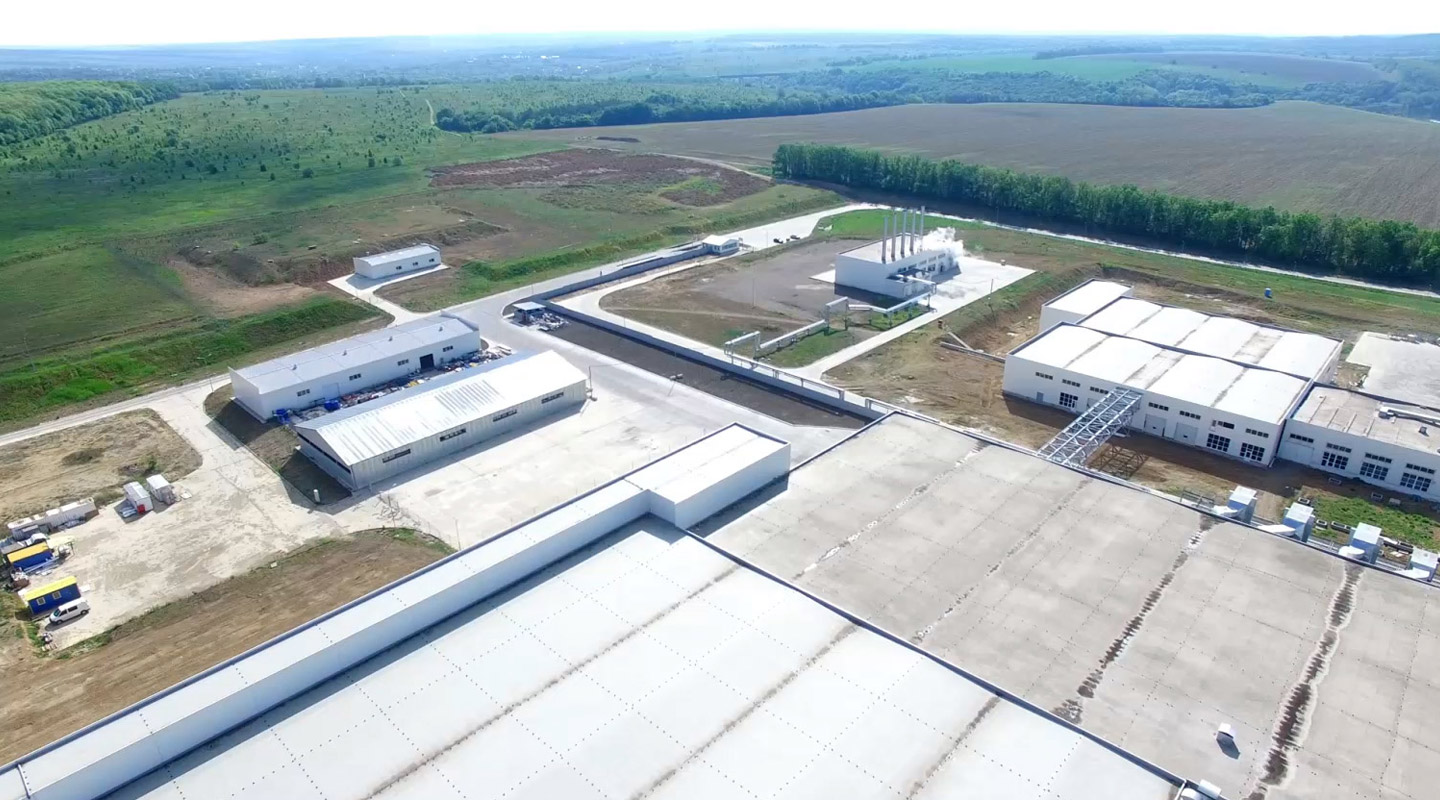 Flat Roofing in Ottawa & Surrounding Areas
Proudly Serving Ottawa and Surrounding Areas
Commercial Roofing Experts With Years of Experience
Commercial and residential structures depend on impressive and long-lasting results when it comes to their roofing projects. Magnum Commercial has our clients covered in Ottawa with flat roofing products and services to keep their customers safe and dry. We are one of the area's best professional service providers, serving clients with various roofing needs, including flat roofing repairs, installations, and spray-on coatings. Our team of in-house tradesmen is the best in the industry, providing high-quality workmanship and a pleasant customer experience. When you reach out to us to complete your roofing project, we work with you to develop a plan according to your needs and budget.
Reasons to Choose Magnum Commercial
There are many reasons to trust us with your roofing project, including the following: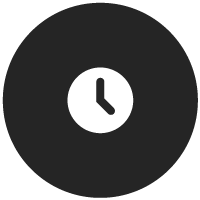 10-Year Workmanship Warranty
We fill our roofing team with top tradesmen and use high-quality products and materials to complete every project. Our finished jobs come with a 10-year workmanship warranty because we stand by our work and proudly cover it to ensure your peace of mind if any workmanship-related problems arise.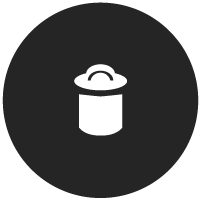 Meticulous Cleanup
After completing your project, our team carefully goes over the worksite and cleans it up. This includes raking your property and catching nails and debris by running a magnet over the area twice. Once we finish cleaning and leave, your site will look like we were never there.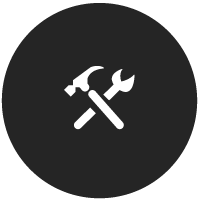 Quality Workmanship
Our company has become an industry leader in the area because of our high-quality results, which we achieve by using time-proven construction methods and outstanding materials. We complete all project work with our own employees instead of subcontractors, and our team is comprised of the best tradesmen.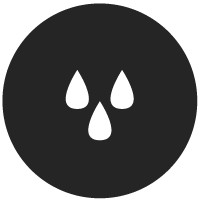 Superior Products
We turn to the industry's most reputable brands for all our products and materials. By pairing these trusted products with our excellent craftsmanship, you get superior results.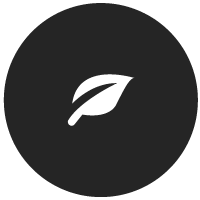 Excellent Service
Our team consists of hardworking, friendly professionals, striving to keep disruptions to a minimum while completing work efficiently.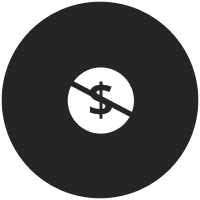 Free Estimates
You always get a free one-price estimate from us, paired with our price guarantee. We don't pass estimate mistakes onto you if we find an error in our calculations.
Competitive Warranties Back Our Roofing in Ottawa
Magnum commercial proudly serves local residents and businesses, specializing in commercial and residential flat roofing and spray-on coating services. Our team of trustworthy roofing experts takes pride in our high-quality workmanship using superior roofing products and materials. We back our work with some of the industry's best warranties, on top of our 10-year workmanship warranty. Our diverse climate includes extreme temperature variances at any time of year, so you need a roof that withstands rain, snow, wind, and ice. You get assurance of top-tier roofing and protection when you turn to us to complete your project.