Skip to Content
Ottawa's Dependable Spray-On Coatings & Other Services
A roof coating is a fluid-applied roof membrane with elastic properties to protect your commercial roof from outside elements. We add coatings to your existing roofing system, and these membranes extend your roof's life. These high-performance coatings work well to prevent roof leaks and other issues by sealing your roofing system. The elastic qualities let it adjust to various elements impacting it daily. We carefully apply roof coatings to cover every inch of your roof, creating an effective barrier to keep out moisture from rain, ice, and snow.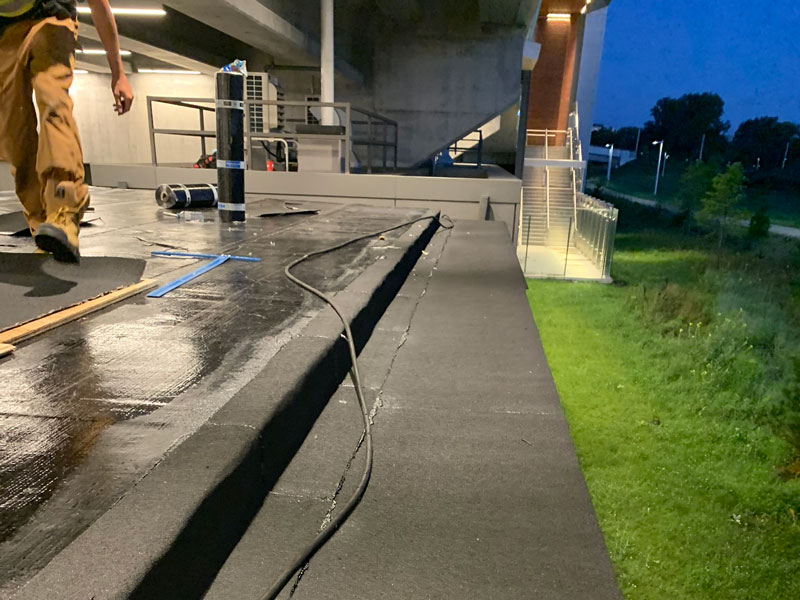 Quality Service From Beginning to End
Magnum Commercial makes every client's service experience as pleasant as possible and ensures satisfaction starting with a free one price estimate. Our estimate comes with our price guarantee, so you never pay more than your initial estimate.